Drug & Alcohol Testing Policy Services
Drug and alcohol testing is usually performed either as a part of a pre-employment medical (PEM) assessment of new staff, or as part of a workplace health and safety program. An organisation needs to ensure it has communicated its Drug and Alcohol Testing Policy to all employees before introducing a drug-testing program. Safety First adheres to an organisation's policy and procedure guidelines. However, if an organisation does not have such policy and procedures Safety First is also able to provide support and assistance with this.
Safety First can work with an organisation to establish a drug and alcohol testing program and policy. The Importance of such a program and policy in an organisation is that it allows an employer to more easily performance manage its employees if drugs and/or alcohol have been consumed by employees; plus such a policy can clearly stipulate that an employer requires its employees to undergo specific drug or alcohol testing.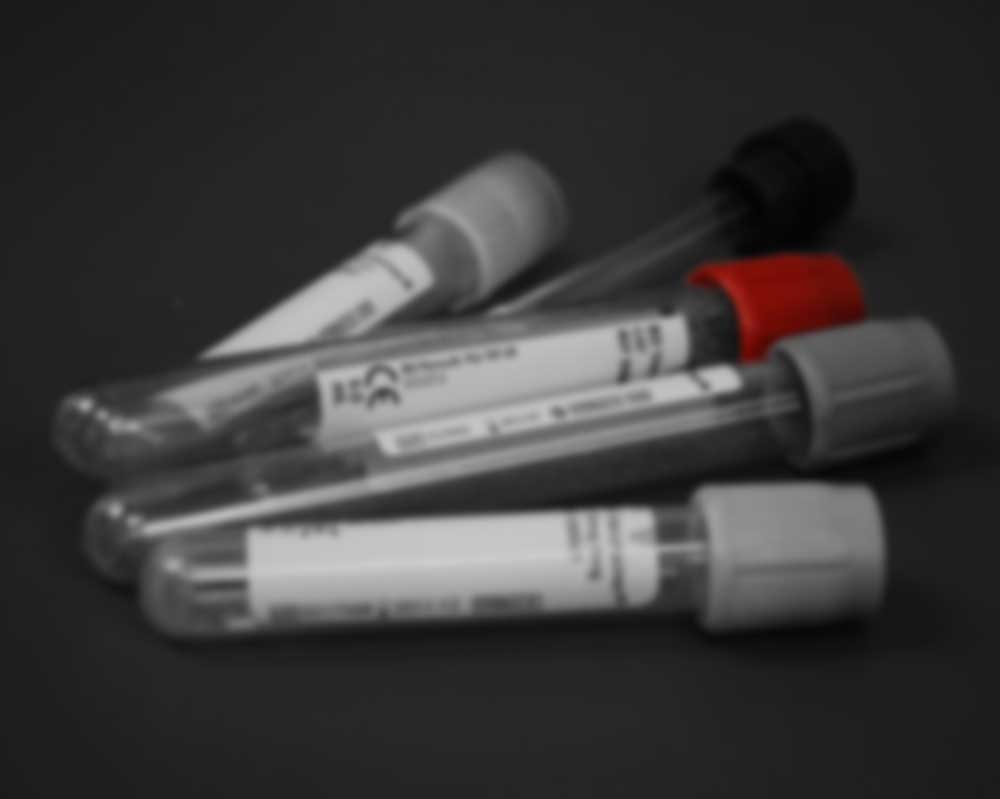 An organisations's Drug and Alcohol Testing Policy needs to contain at a minimum a clear plan as to how such policy can be implemented into the workplace and an agreement on testing protocols and procedures. Such a policy needs to be applied consistently among all employees – this is particularly important if an organisation ends up having to defend in court an unfair dismissal claim that may result from the termination of an employee due to drug and/or alcohol use.
Other important clauses within the Policy and Procedures need to be the procedure that take place once an employee has a confirmed positive test result – such as the reporting process to the employer, formal counselling the employee may receive and what sanctions will there be for repeated positive tests. It should be noted that when used in a workplace health and safety context, drug and alcohol testing itself, should never be used in isolation. Instead drug and alcohol testing needs to be combined with education and training for all employees.