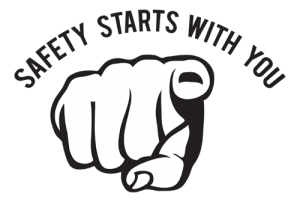 Safety First are passionate about educating workplaces on the need to see drug and alcohol testing as important, simply because of the huge range of potentially hazardous side effects and how such effects can prove to be disastrous in any work environment. This is why the mobile drug and alcohol testing services provided by Safety First help ensure the highest safety standards are maintained in mines, on the road, in the water, on building sites – and across a large variety of other workplace sites too: supporting workplace safety through Mobile Drug and Alcohol Testing.
Contact Brendan Sweeney today at Safety First to compare prices and obtain a complimentary quote. Safety First are the Mobile Drug and Alcohol Testing Provider of Choice in Adelaide and Perth Surrounds.  
Safety First stand by their commitment: Mobile Drug and Alcohol testing anywhere, anytime in Adelaide and Perth Surrounds.